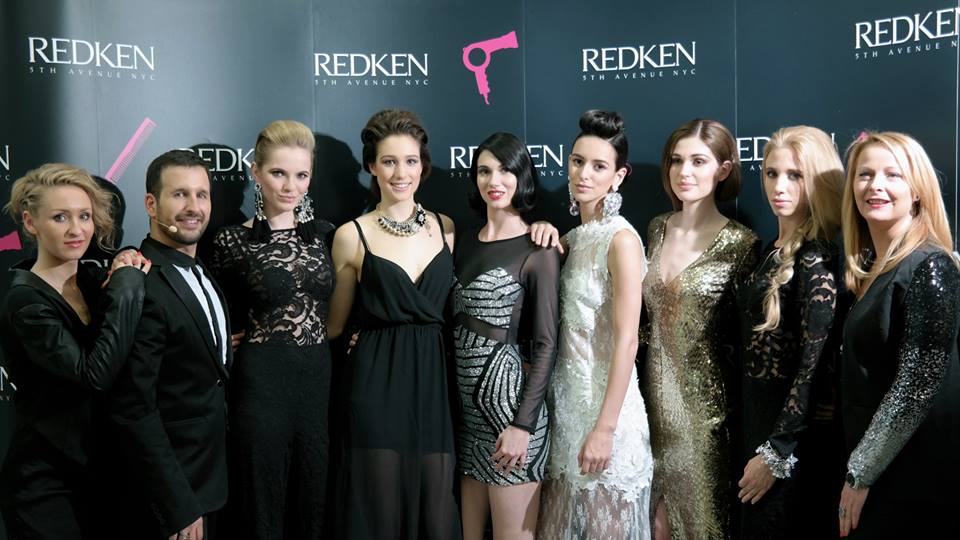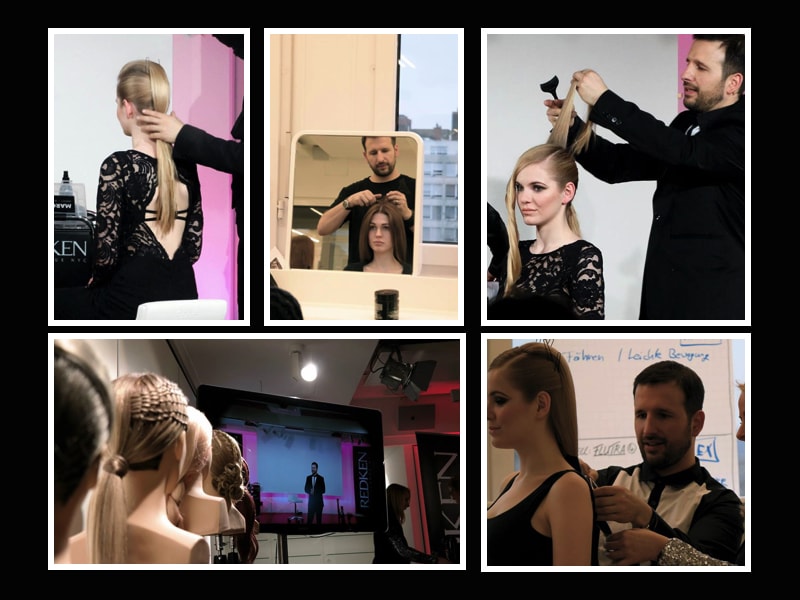 Two exciting days for REDKEN SWISS!
This time we had the pleasure to take our RED CARPET Inspirations & ideas zu Zurich. Here are some impressions from those 2 days!
A big thanks to my Team, Jennifer Müller and Kathleen Bock and of course to the Swiss Education Team.
We felt very confident in the great atmosphere that the team had!
THANKS!!